Posts Tagged 'officer involved shooting'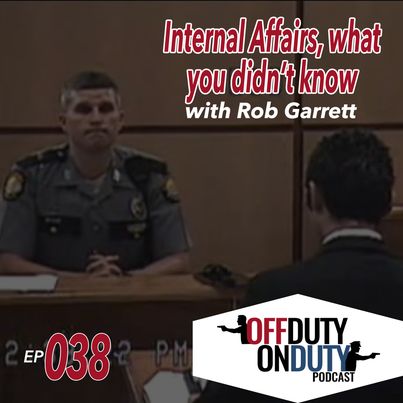 I.A. as it is known in "Cop" lingo is an integral piece of a law enforcement agency's pillar of public trust. Rob Garrett joins me once again to shed light on exactly what it is that Internal Affairs unit's actually do. As an armed citizen I hope this episode gives you some insight into this uniquely LE related function.
Read More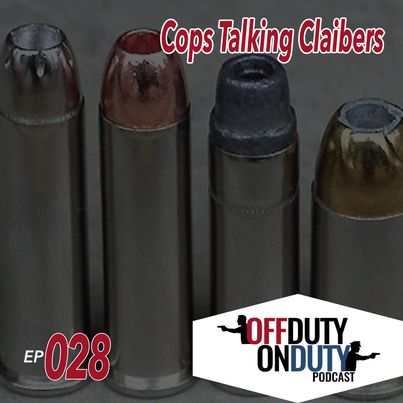 Bolke is back, Warning todays topic could be disturbing both to your personal beliefs on caliber and the imagery discussed. As two veteran cops we have both seen a lifetime worth of bullet wounds to human beings. I personally hope none of our listeners ever have to have that experience, but nonetheless there are lessons and value in the knowledge we have obtained. Is bigger better? Is any caliber better than any other? the answer all around is…..maybe.
Read More