Posts Tagged 'Springfield Armory'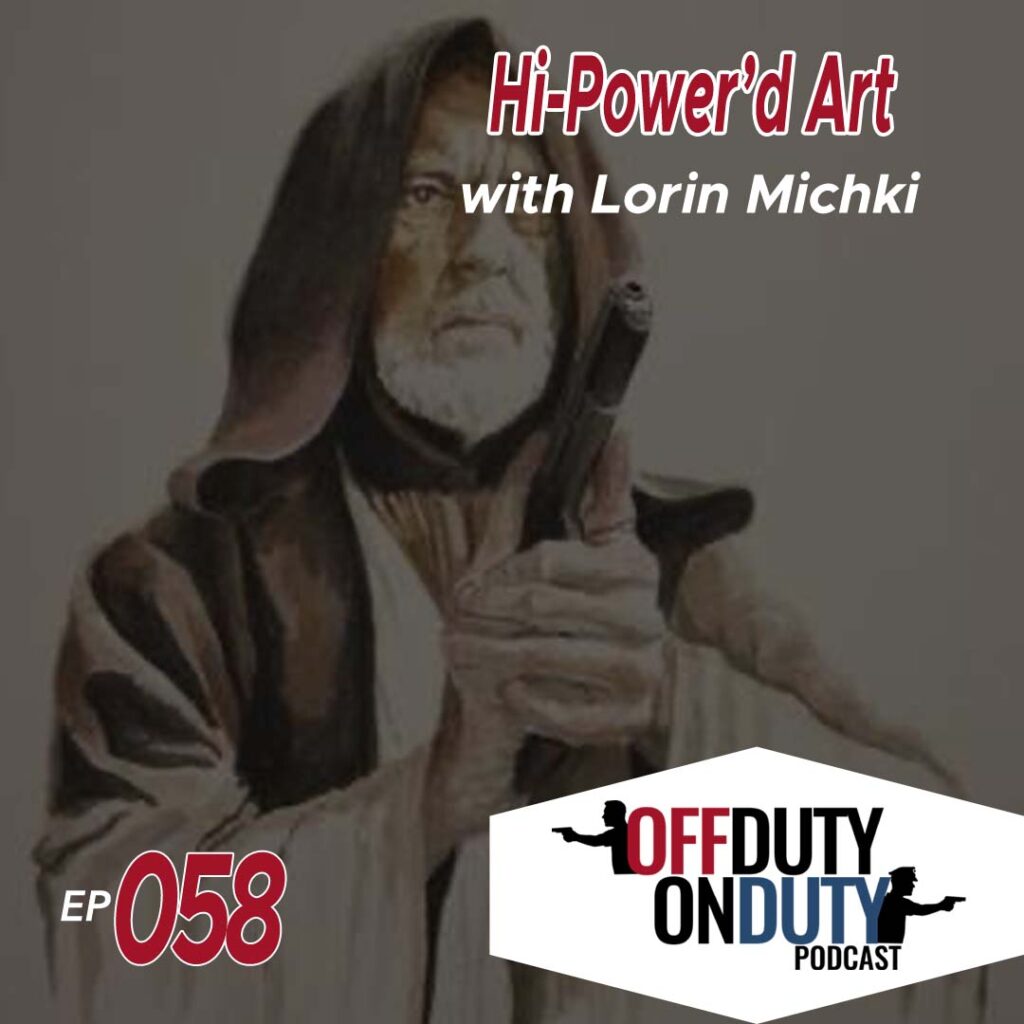 Keeping with the last few weeks tradition of breaking tradition I present to you the listener Lorin Michki. Lorin's art has made quite the circles on the internet. He is also a lover of the P-35 Hi-Power and he gives me a little lesson on a gun that I have never spent much time with. Enjoy and yes I have an SA-35 on order.
Read More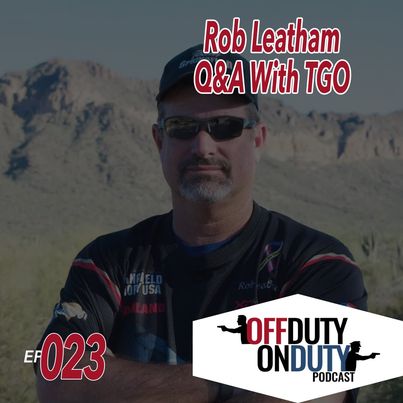 Rob Leatham…….what more needs to be said. The greatest competition shooter in the world. Bryan sits down with Rob and pitches him a few questions you have never heard him answer. In a break with the shows standard format Bryan solicited questions from LEO and Civilian "Shooters" and got TGO's input. Grab a bowl of Rocky Road Ice Cream and question everything!
Read More