Posts Tagged 'rob garrett'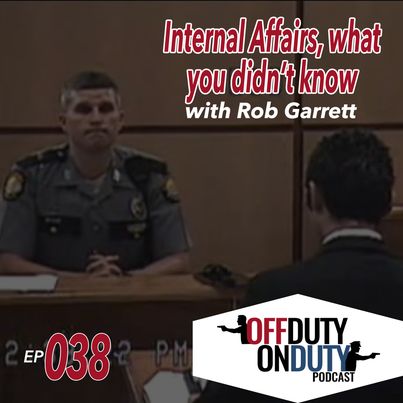 I.A. as it is known in "Cop" lingo is an integral piece of a law enforcement agency's pillar of public trust. Rob Garrett joins me once again to shed light on exactly what it is that Internal Affairs unit's actually do. As an armed citizen I hope this episode gives you some insight into this uniquely LE related function.
Read More
Rob Garrett is a prolific gun-writer in the defensive handgun world. Rob is also what can only be described as a modern historian in all things handgun and training. Rob wrote an article in Combat Handguns in June of 1984 on how to not get in a confrontation with responding officer's to your incident. So grab a glass of Georgia Sweet Tea, tune in, don't fuss with the cops, don't cuss the bad guys and don't press the fight if your involved in an incident!
Read More