Posts Tagged 'rich grassi'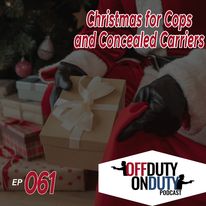 Rob join's us again this week. Have you ever wondered what to get that special gun guy or gun gal in your life for Christmas? This week we devote an entire episode to making sure you have a solid Christmas list for you 2A loving loved ones. Make a list, check it twice, press check it, holster it safely, scan for additional threats and maybe devote a few minutes a day to dry practice.
Read More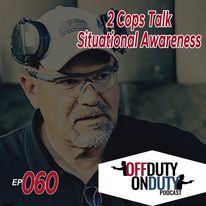 Dobbs is back this week for an episode devoted to situational awareness. Have you ever wondered how Cops see things before they happen, make decisions quickly and spot danger early? As an armed citizen you can take a ton of information and lessons learned from individuals that work professionally in fields that require Situational Awareness. Old cop stories were shared and some practical examples were discussed. Thanks for tuning in to this weeks episode and check out the links below!
Read More