Posts Tagged 'qualified immunity'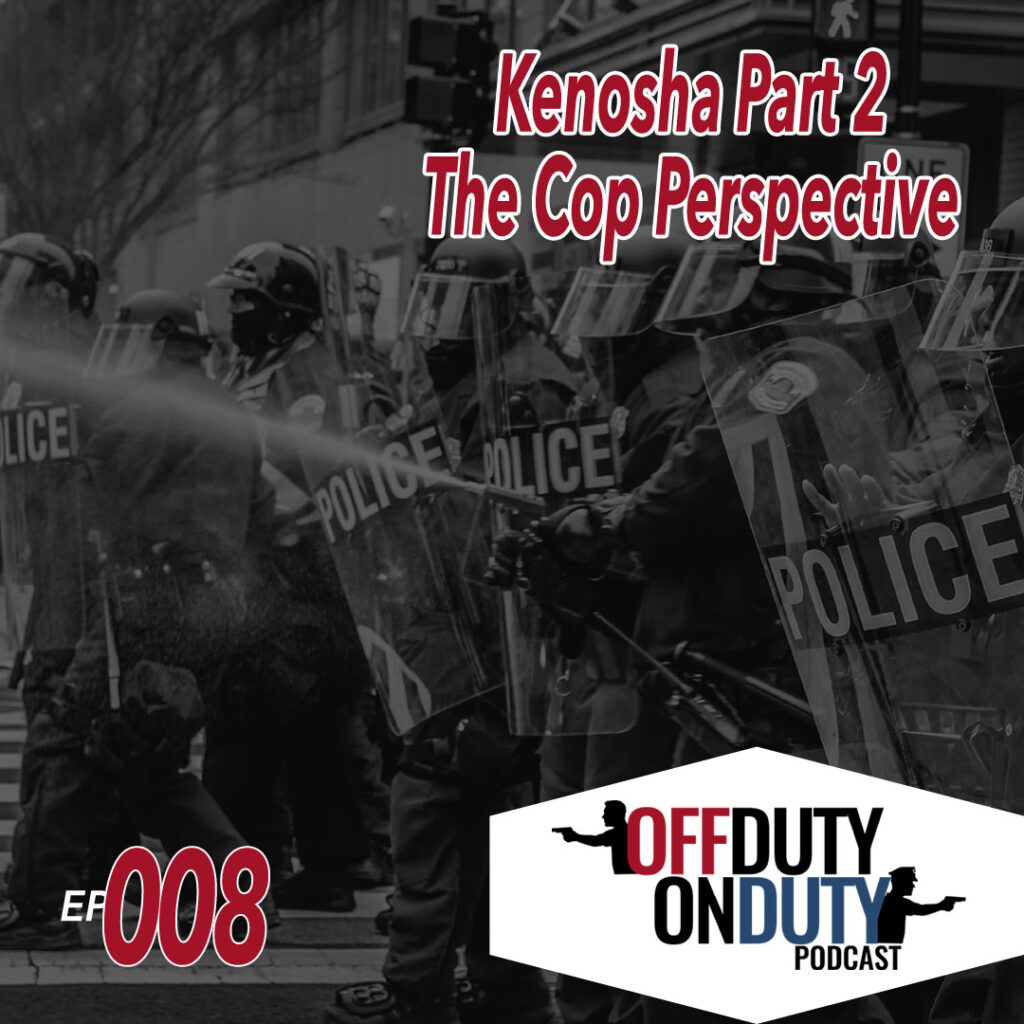 Yes another movie theme. In this episode Hany Mahomoud and Bryan tackle temple index and position Sul. We explore why its never a good idea as an LEO or Civilian to build your training on one particular technique. Cover your heart and get ready to take a runaway mine cart ride through history, training and lessons learned!
Read More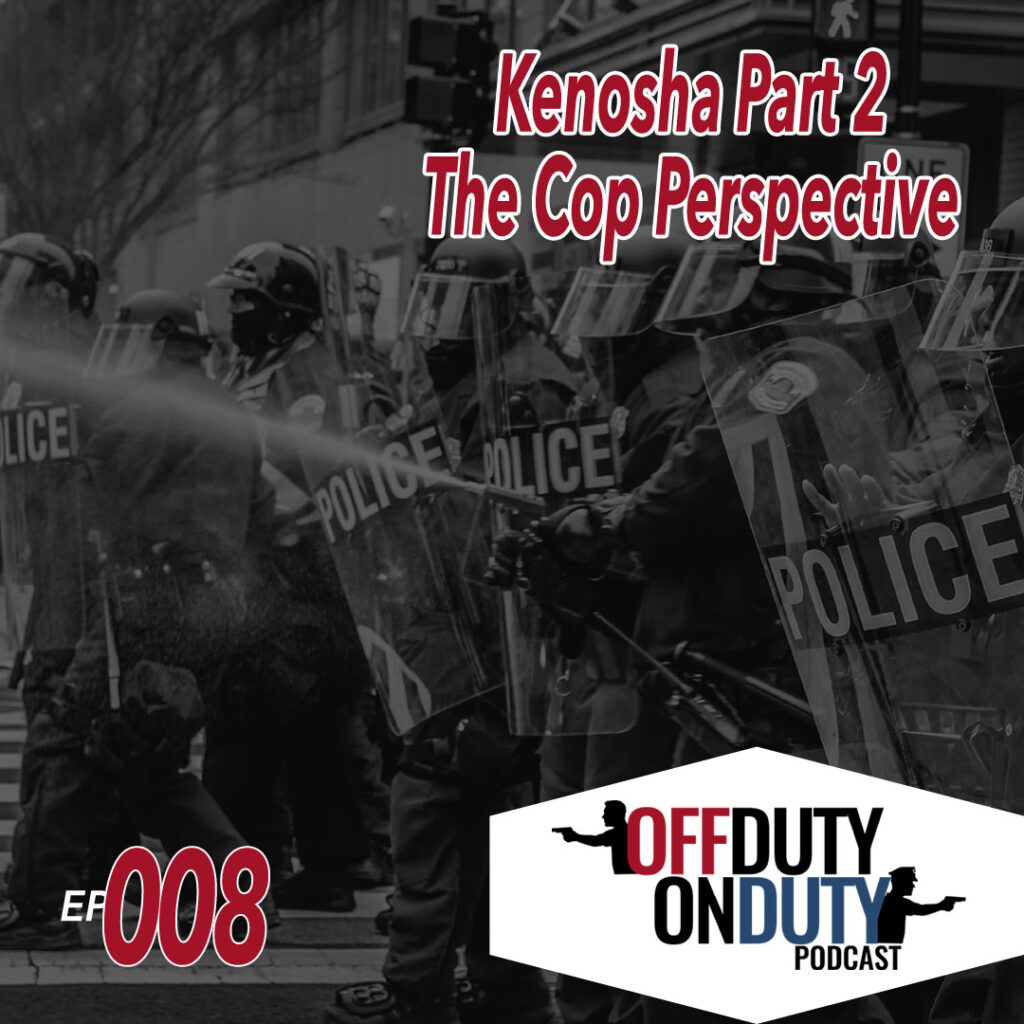 Qualified Immunity is one of the latest "Hot Button" topics pushed by media and social activists. Well what is it? What is it not? Why is it even a "THING" In this episode Bryan is joined by Attorney Kyle Sweet of Sweet Law, CCWSafe, Firearms Trainers Association. Kyle talks the history of Qualified Immunity and breaks down what it is and why its necessary.
Read More