Posts Tagged 'property room'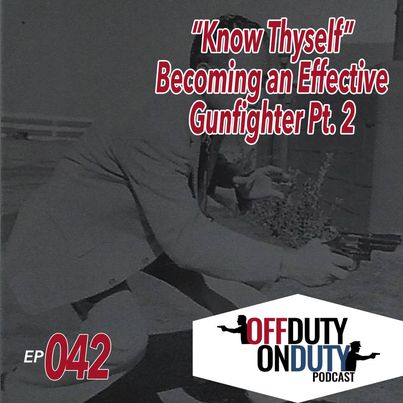 Darryl Bolke is back again for a follow on to the S Dave episode. As an LEO we are often in the "Prisoner Taking" role or the "People Management" role in our daily duties. DB and I unpack several differences between "Gunfighting" and "Fighting when a gun is involved". As a defensive carrier it is important to make the distinction between fighting with a gun and gunfighting.
Read More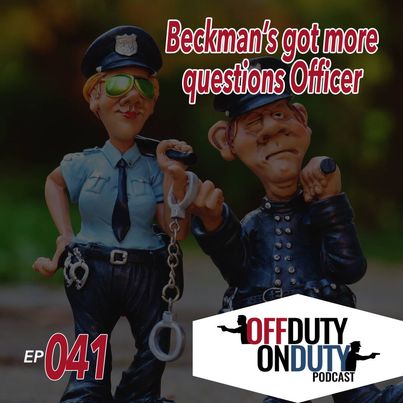 Rob Beckman is back! So, what happens to my pistol if I'm in a car wreck? What if I'm conscious in the back of an ambulance? What if a cop confiscate's my gun? All valid questions for sure. Today you get my two cents on how to prepare for these situations and a lot more. Spoiler Alert: Write down your carry guns serial number…..like right now!
Read More