Posts Tagged 'Pat Rogers'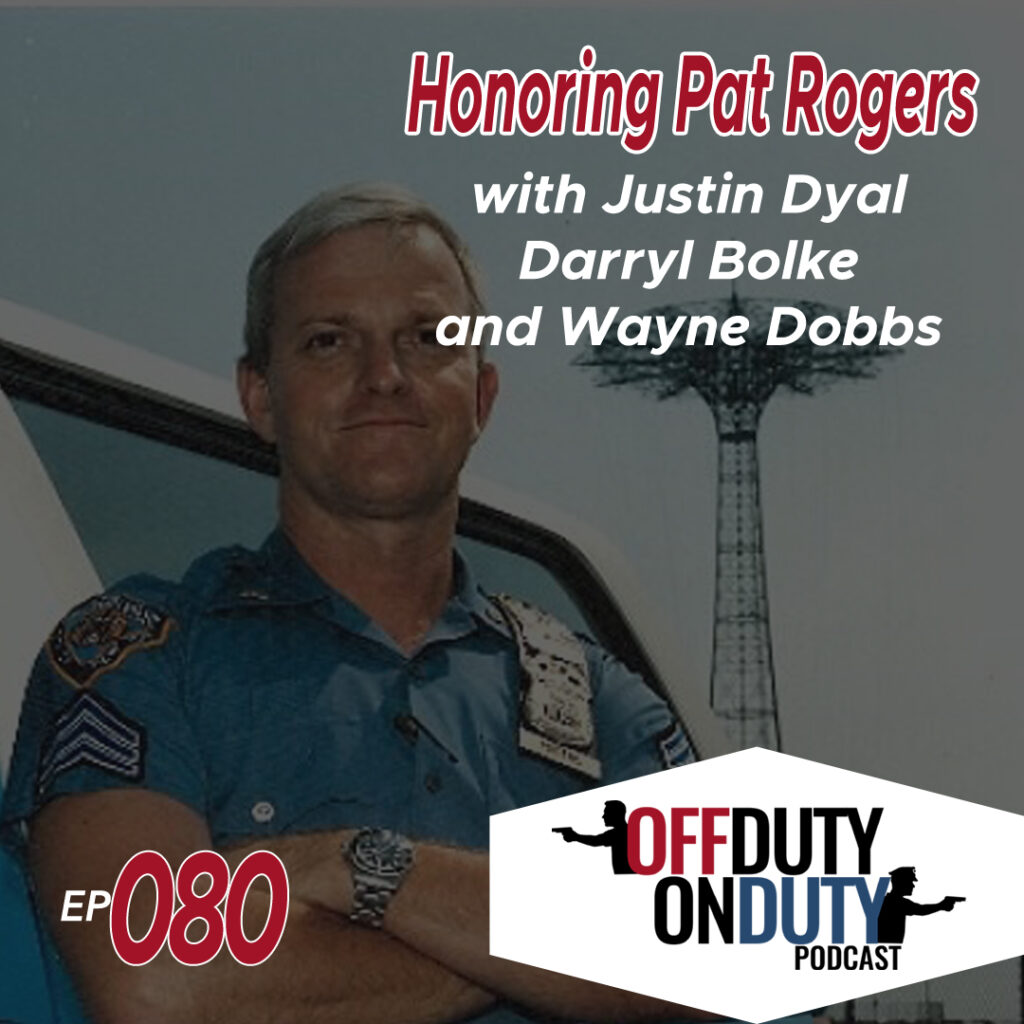 From 1946 to 2016 planet earth was fortunate enough to be graced by a giant among men. The gunfighters' gunfighter, the riflemans' rifleman, the Marine's Marine, the cops' cop and the firearms instructor's instructor one Patrick Rogers. Today I hosted a roundtable with three guy's who spent a large amount of time with Pat. DB from the west coast, Wayne from Texas and Justin Dyal from the east coast. Their locations alone speak to the broad spanning legacy Pat left on the shooting community. Caution there is some 'Colorful Language' in this episode. Thanks for letting me host this episode to pay tribute to such great man.
Read More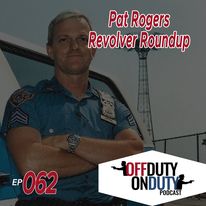 Hope ya missed us we're back!!! I just returned from the longest solo road trip of my life and visited the one and only Gunsite Academy to fellowship and pay tribute to the late Pat Rogers. Darryl joins this week and we recap the weekend and all the awesome things that took place in Paulden AZ. If you have ever wanted to learn the art of the revolver this event is a great place to do it and to pay tribute to one of the most influential instructors of the last 100yrs.
Read More