Posts Tagged 'marine corps'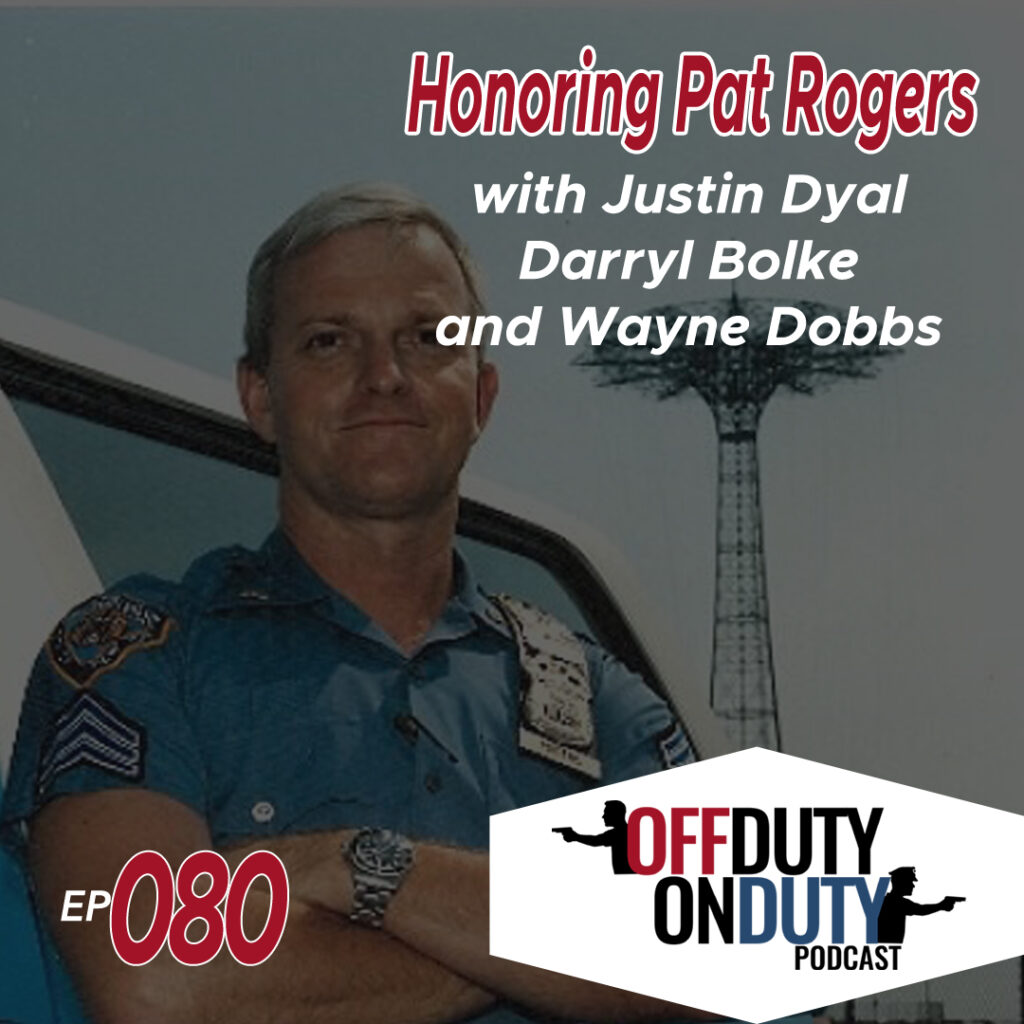 From 1946 to 2016 planet earth was fortunate enough to be graced by a giant among men. The gunfighters' gunfighter, the riflemans' rifleman, the Marine's Marine, the cops' cop and the firearms instructor's instructor one Patrick Rogers. Today I hosted a roundtable with three guy's who spent a large amount of time with Pat. DB from the west coast, Wayne from Texas and Justin Dyal from the east coast. Their locations alone speak to the broad spanning legacy Pat left on the shooting community. Caution there is some 'Colorful Language' in this episode. Thanks for letting me host this episode to pay tribute to such great man.
Read More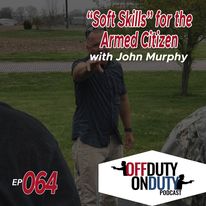 Steve Moses is back and this time he is in the studio! I managed to get Steve on a day he was in OKC and wearing a cast. I have had a number of injuries over the years, hazards of the profession I guess, that have prevented me from being able to deploy into the public with my favorite carry rig. Steve and I discuss several factors you the armed citizen absolutely must consider if you're the 'wounded baby gazelle at the watering hole' one of my favorite a DB'ism's.
Read More