Posts Tagged 'larry mudgett'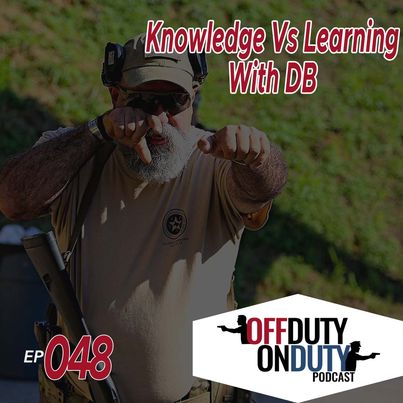 DB is back from a sabbatical and mentoring journey through the history of some modern day southern California gun fighters. Today we talk the difference in Knowledge and Learning. There seems to be a trend of ignoring knowledge from the past about the realities of armed defense. DB is a not only a historian but also possess a great deal of knowledge on the subject and from time to time needs to send the rest of us for a Reality Check!
Read More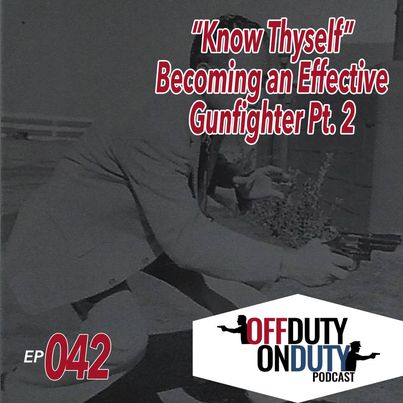 Darryl Bolke is back again for a follow on to the S Dave episode. As an LEO we are often in the "Prisoner Taking" role or the "People Management" role in our daily duties. DB and I unpack several differences between "Gunfighting" and "Fighting when a gun is involved". As a defensive carrier it is important to make the distinction between fighting with a gun and gunfighting.
Read More