Posts Tagged 'jacob paulsen'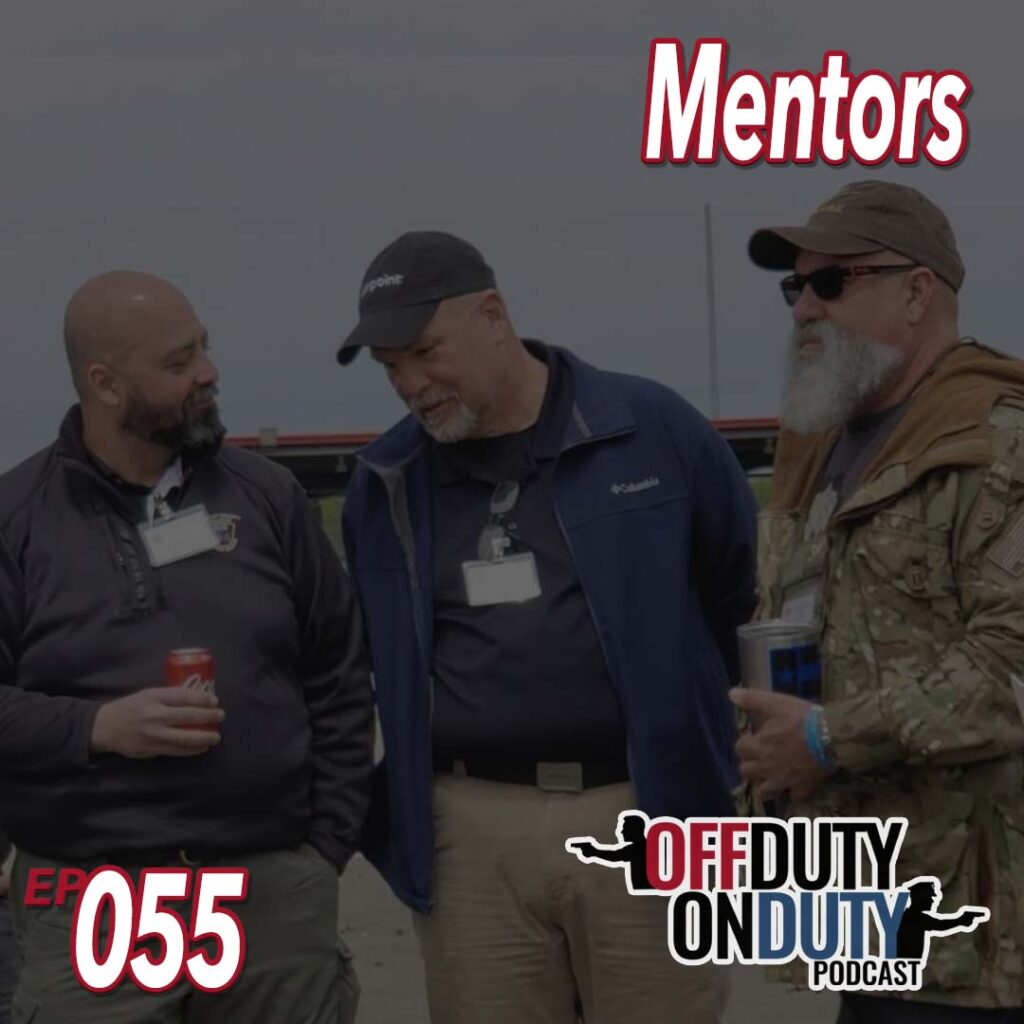 Who are your mentor's? Are you a mentor….well if you are a member of the greater gun toting community I will answer that for you, YES you are. I recap some of the guest of the podcast and their particular impact on me. Today we celebrate the 1 year anniversary of the Podcast thank YOU for your support.
Read More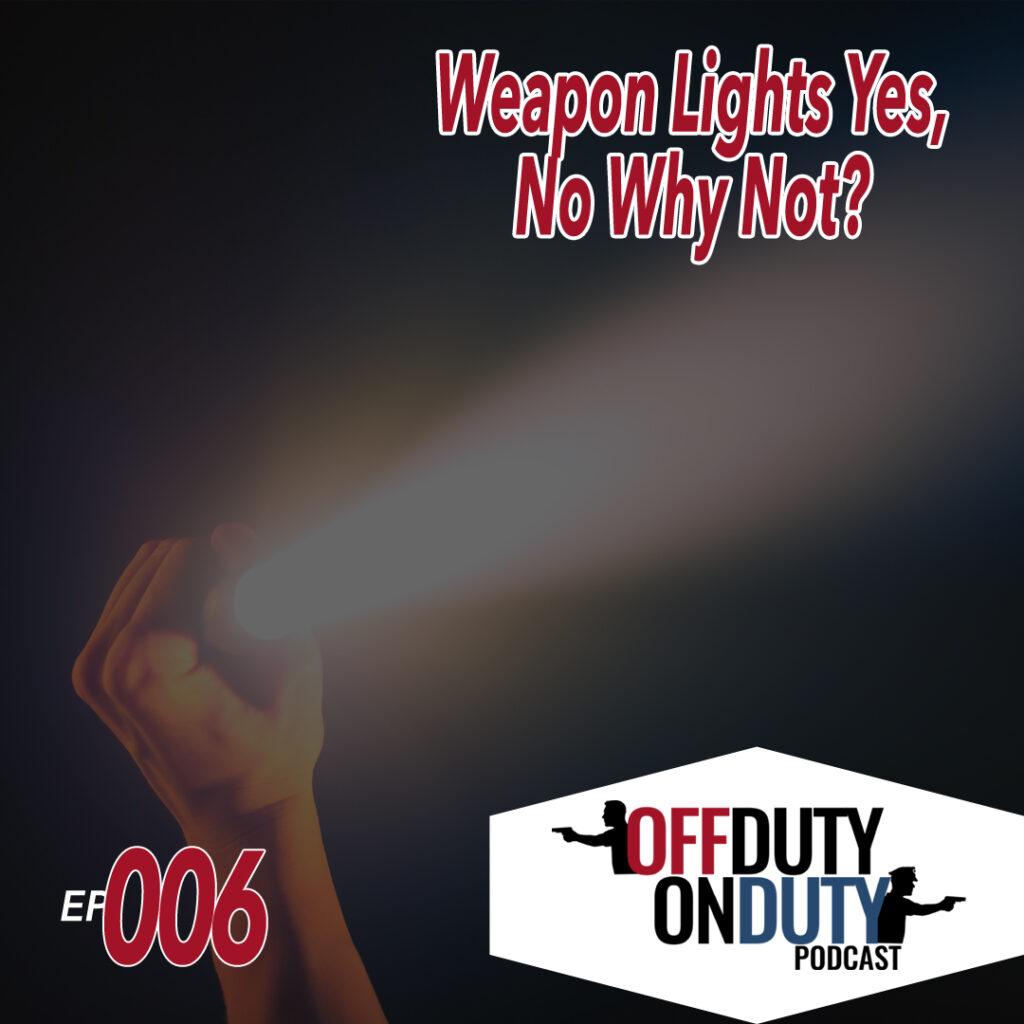 Context is everything and in this episode, you will hear the great contrast between the way law enforcement and daily concealed carriers use weapon-mounted lights… plus some great insights on which lights are best.
Read More