Posts Tagged 'human trafficking'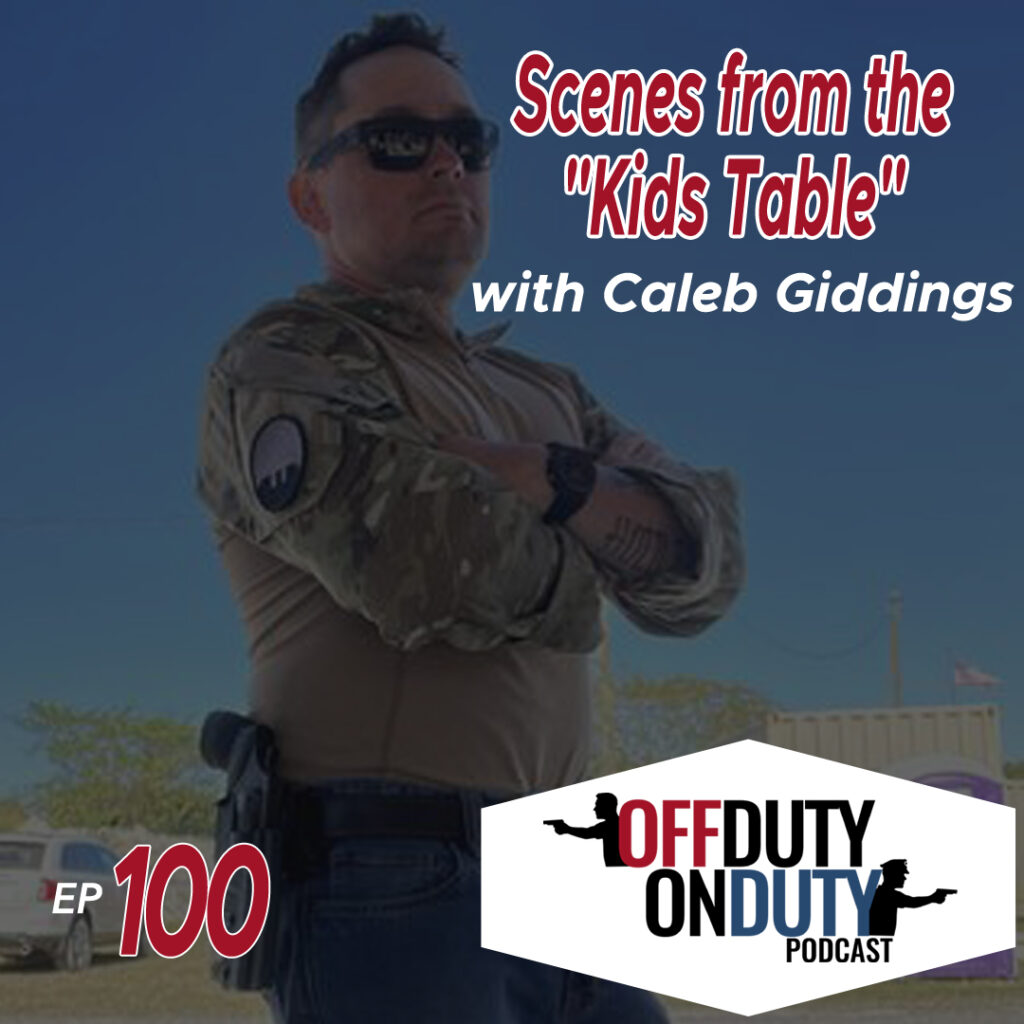 Ah the 100th episode of Hany's podcast for your entertainment. Caleb Giddings of Taurus USA joins me today and we just had a conversation. Nothing tactical or concealed carry related just a gun guys deep thoughts on guns, training, trainers, revolvers and general gun guy stuff. Thanks for tuning in to this weeks episode as we celebrate 100 podcasts!
Read More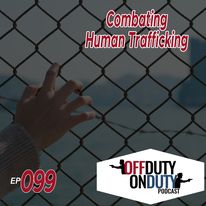 Steve Moses is back for the second time with guest Sherri Thomson. Sherri is a retired FT Worth Police Department detective spending decades working sex crimes and human trafficking cases. I learned so much from Sherri I hope you find it informative as well.
Read More