Posts Tagged 'human performance'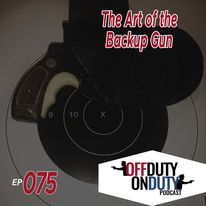 Hany Mahmoud is back this week and we do a short debrief on our love of back-up guns. We discuss it from the off duty armed citizen and the on duty LEO perspective. What considerations do you need to make? What holster options are available? Where do you carry it? All of this and a lot more!
Read More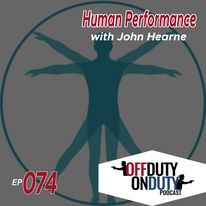 John Hearne joins this week to talk human performance. The preparation and making mental maps and how it relates to being an armed citizen. John talks about his experience with Col. Cooper and training at Gunsite and how to become a better prepared armed citizen.
Read More