Posts Tagged 'friendly fire'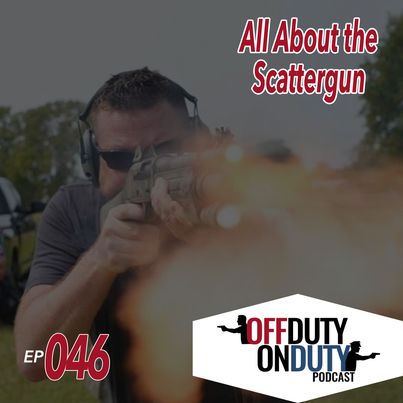 Joining me this week is Tim Chandler from Justified Defensive Concepts. Tim and I dive deep on the Scattergun, Boomstick, Shotty, Street Howitzer or whatever you call the Shotgun. Find out why it has fallen from prominence as the LEO shoulder gun of choice and how it is as valid now as it has ever been and maybe more so for both the armed citizen and the LEO.
Read More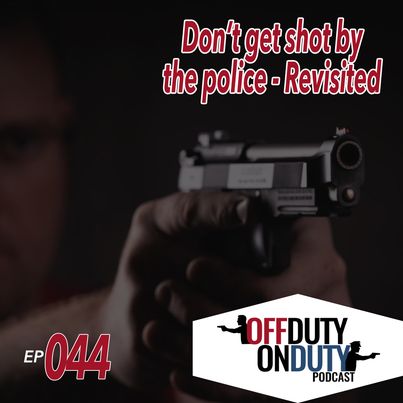 Jacob Paulsen joins me this week to talk about a recent and very tragic incident from Arvada Colorado. As an armed citizen we discuss some considerations you can take to avoid being engaged by responding police. I tell you about an incident I experienced with a plain clothes off duty officer and what steps he and his spouse took to avoid a "Blue on Blue" Incident. Tune in and take some notes on steps you can take to avoid being engaged by the good guys.
Read More