Posts Tagged 'complete combatant'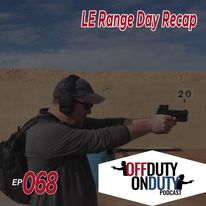 DB and I just returned from SHOT Show. We spent the range day at Las Vegas Metro PD's training facility demoing the latest and greatest new developments for our LE listeners. Dot's, gauges and gucci gizmo's that aren't gucci at all! It was a wild ride and most importantly DB and I along with "Bubba" got to indulge in some serious In'n'Out cuisine. Enjoy!
Read More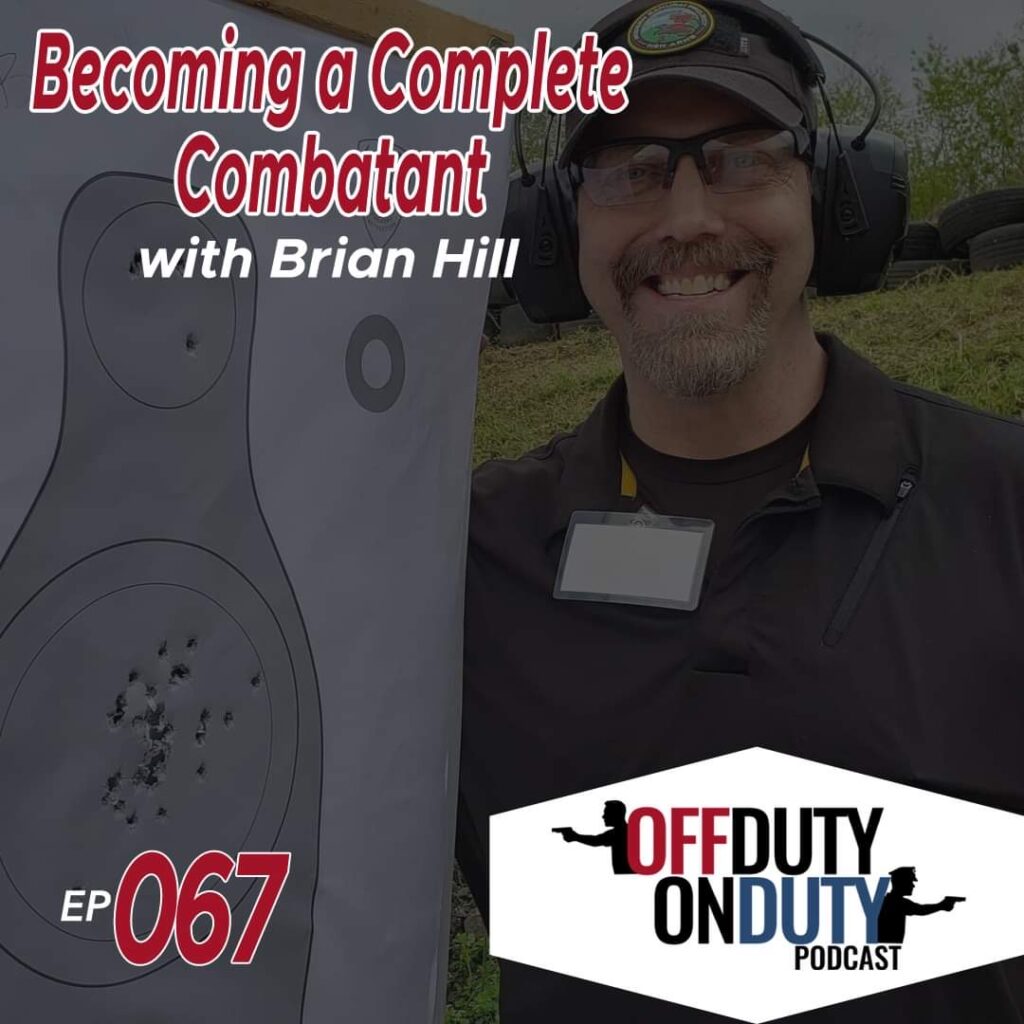 This week I am joined by Brian Hill of The Complete Combatant. We talk about becoming a better armed citizen and I get to pick his brain on Coaching as opposed to Instructing. This is probably the most cerebral podcast I've done and we make a number of comparisons of shooting, music and mma. No podcast next week tentatively due to SHOT Show but I'll have plenty when we get back!
Read More