Posts Tagged 'compact pistol'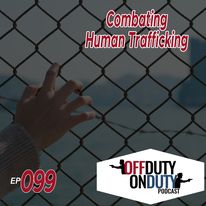 Steve Moses is back for the second time with guest Sherri Thomson. Sherri is a retired FT Worth Police Department detective spending decades working sex crimes and human trafficking cases. I learned so much from Sherri I hope you find it informative as well.
Read More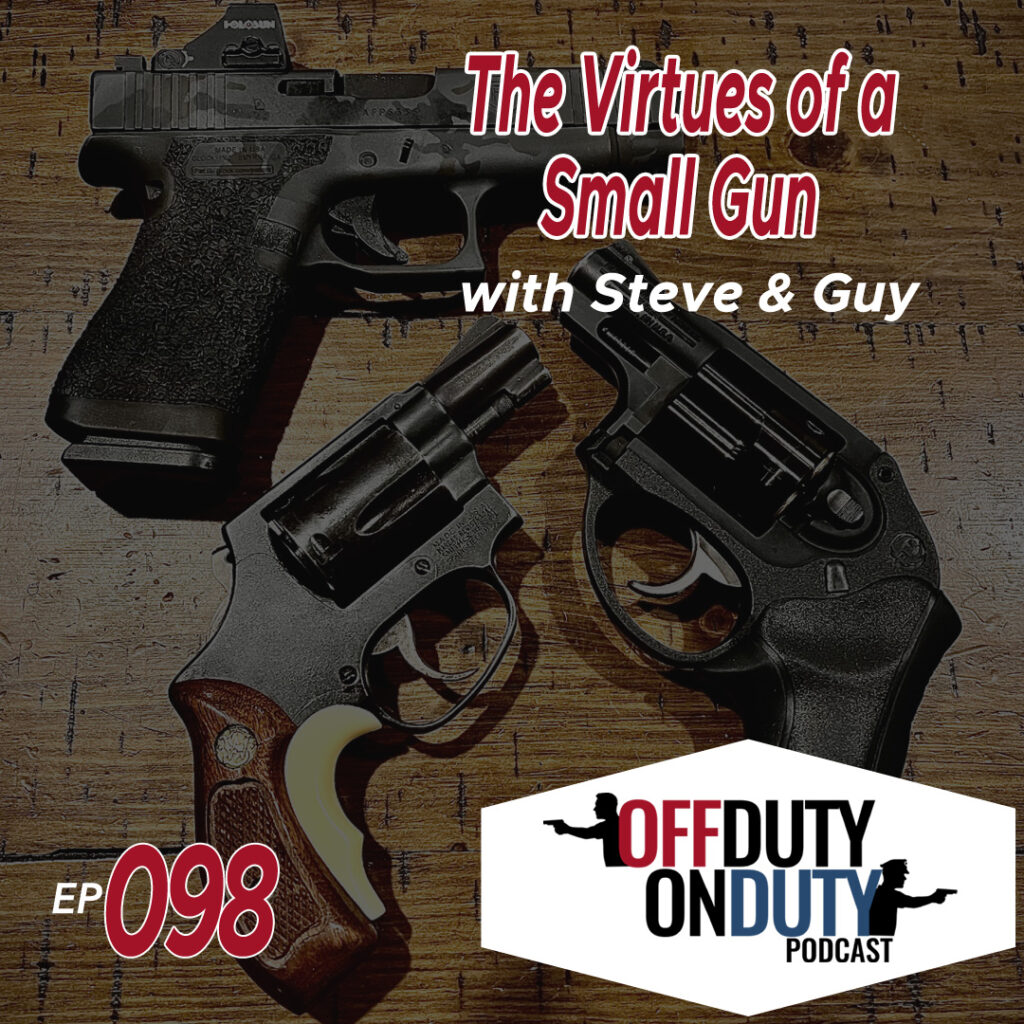 Joining me today is Steve Moses and Guy S. We discuss the pros and cons of carrying a smaller pistol. We tackle this from the concealed carrier and the police officer. If you are devoted to carrying a gun daily you will benefit from hearing the virtues of a smaller gun for certain applications.
Read More