Posts Tagged 'col cooper'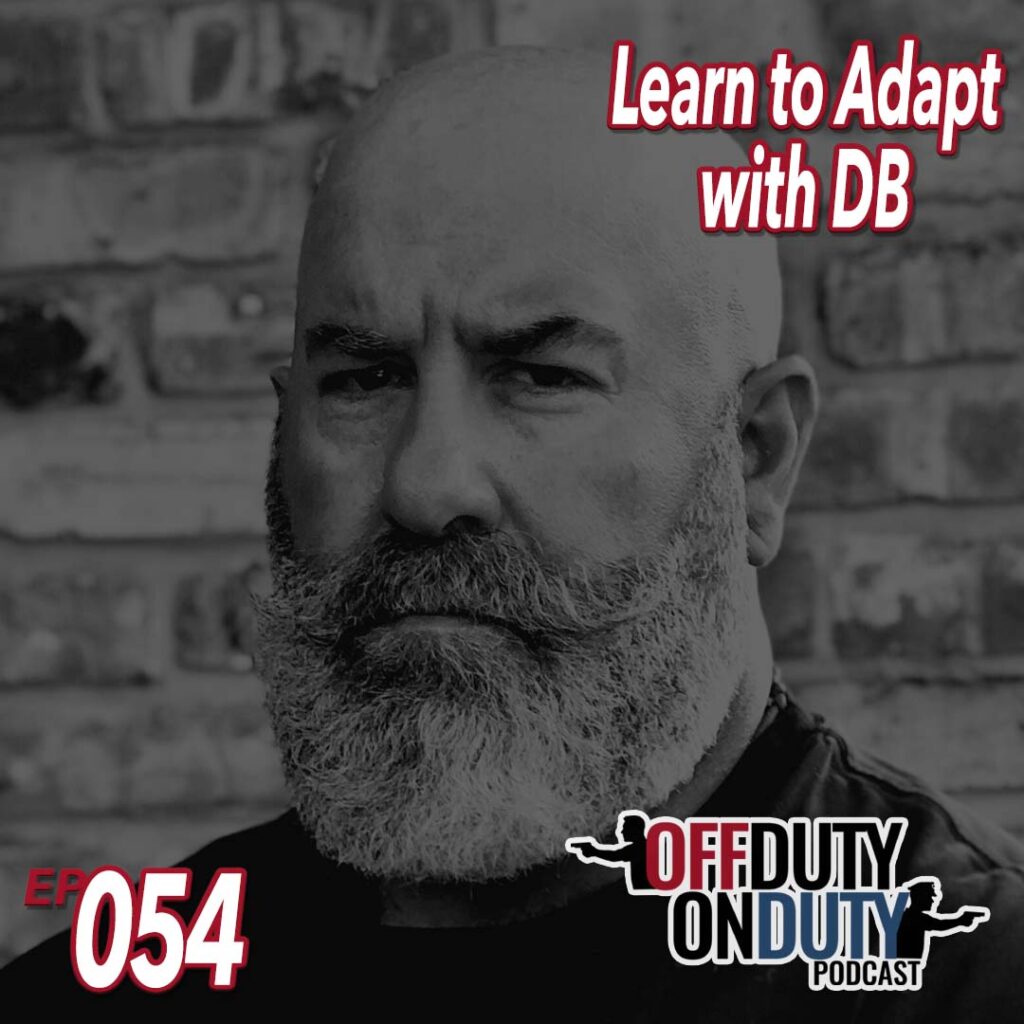 DB is back again. Weaver, Iso stance whats better? Well the short answer is neither and both! Learn to adapt is the best answer. DB and I take a pretty deep dive into WHY its good to have all the tools at your disposal.
Read More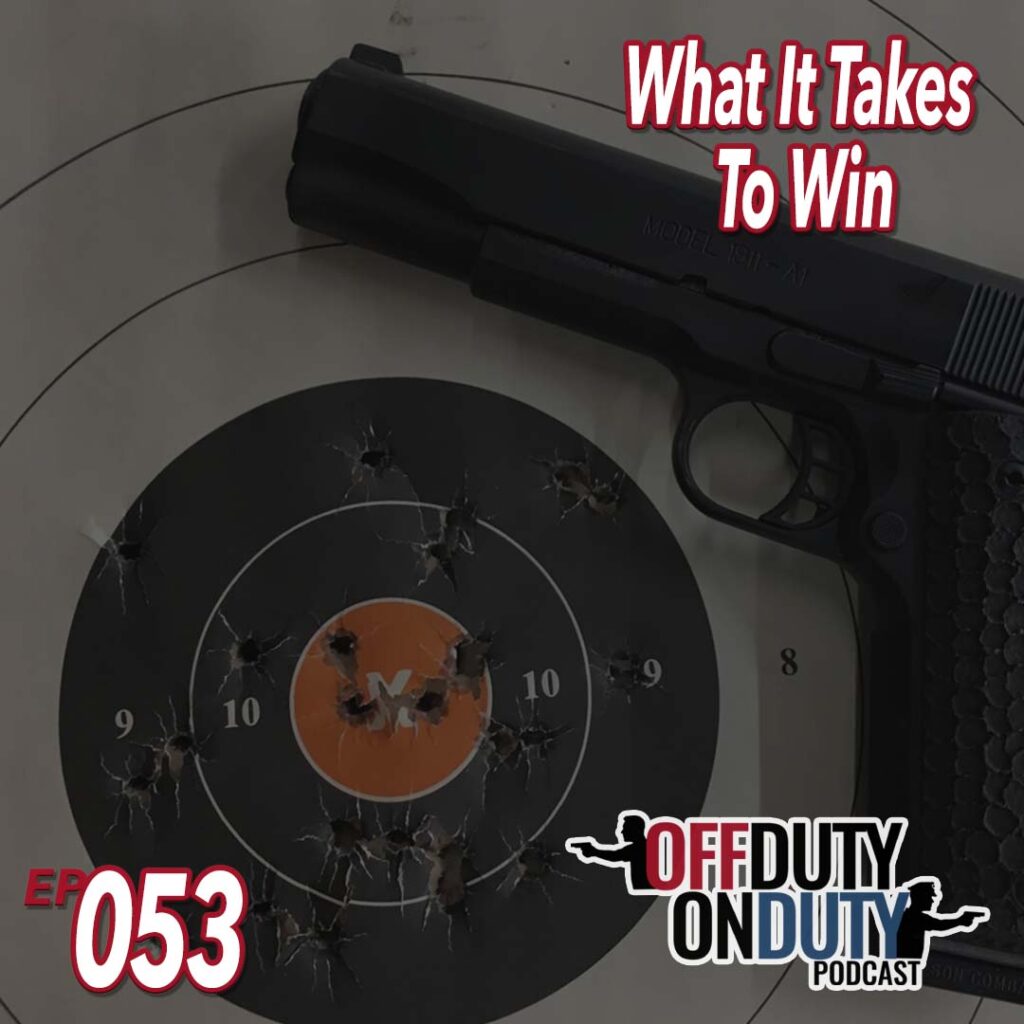 What does it take to win the fight? Well what fight are you preparing to win? Hany joins us to talk about how to win the fight and the first step to take to win. Hint it all comes back to Colonel Coopers Combat Triad and primarily centers around MINDSET. As usual this episode is full of Hany-ism's and other assorted nuggets of knowledge rooted in experience.
Read More