Posts Tagged 'chuck haggard'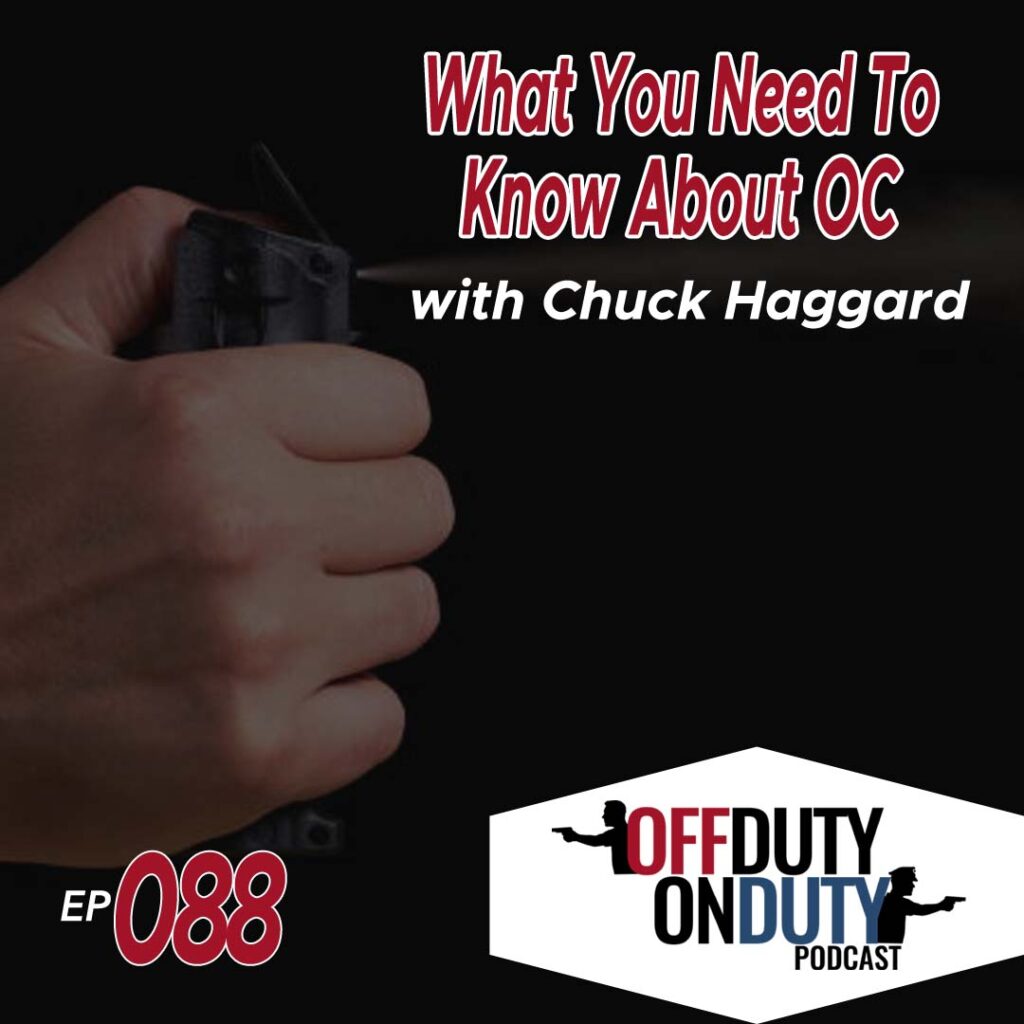 Legendary Lawman Chuck Haggard from Agile Training and Consulting joins me today to talk about OC, the devils hot sauce, liquid fire etc. Chuck was on the ground floor of the LE world when it began to be implemented and knows far more than the average bear about what it is and how it works. If you are on the fence about carrying OC tune in! Thanks for listening and check out our sponsor links below.
Read More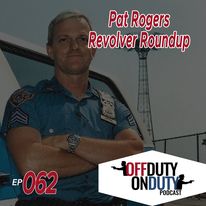 Hope ya missed us we're back!!! I just returned from the longest solo road trip of my life and visited the one and only Gunsite Academy to fellowship and pay tribute to the late Pat Rogers. Darryl joins this week and we recap the weekend and all the awesome things that took place in Paulden AZ. If you have ever wanted to learn the art of the revolver this event is a great place to do it and to pay tribute to one of the most influential instructors of the last 100yrs.
Read More