Posts Tagged 'brian hill'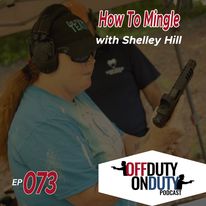 Today my guest is Shelley Hill one half of The Complete Combatant. Shelley host a women's only event every year known as 'The Mingle'. The event brings in ladies from around the country to network and take various shooting and continuing education classes. If you're interested in sponsoring the event or attending this episode is all about 'How To Mingle'!
Read More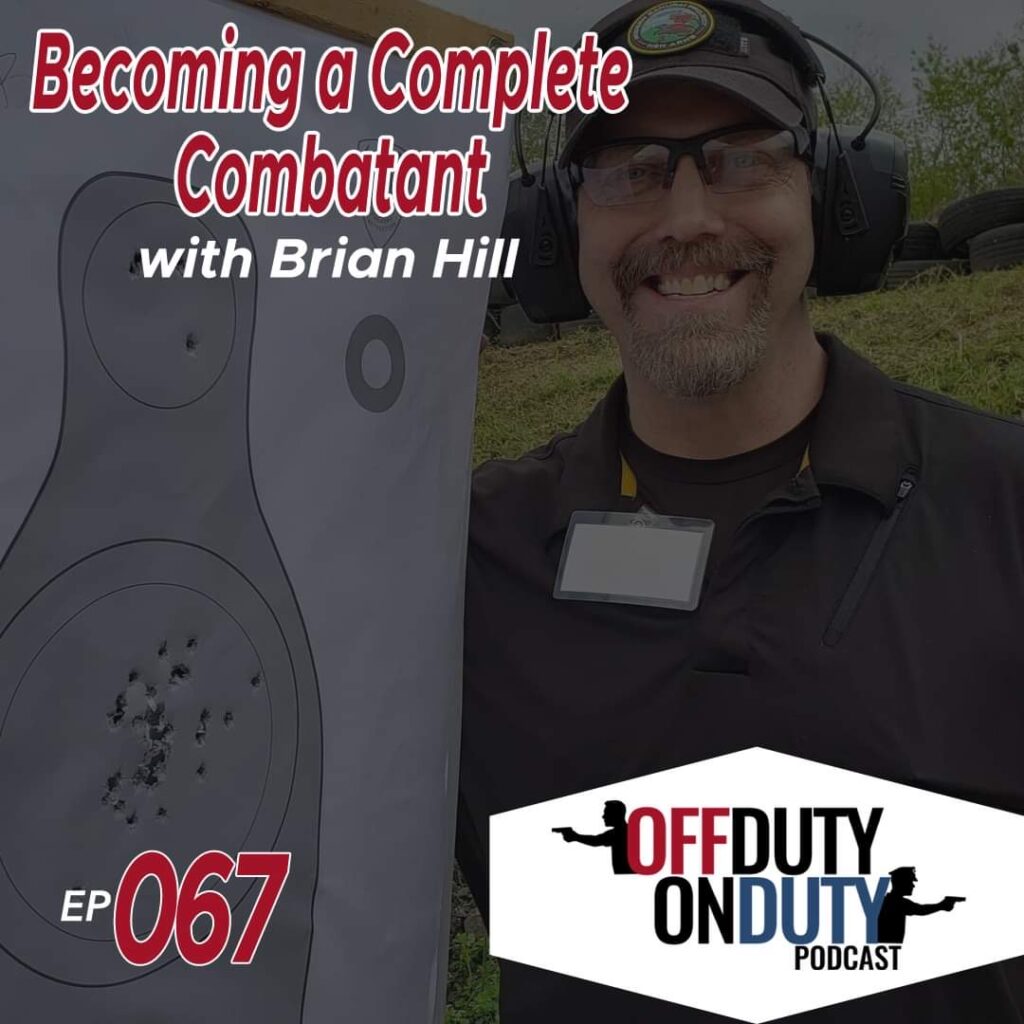 This week I am joined by Brian Hill of The Complete Combatant. We talk about becoming a better armed citizen and I get to pick his brain on Coaching as opposed to Instructing. This is probably the most cerebral podcast I've done and we make a number of comparisons of shooting, music and mma. No podcast next week tentatively due to SHOT Show but I'll have plenty when we get back!
Read More